Government of Newfoundland and Labrador COVID-19
Father's Day Memorials and Thank Offerings

If you would like to have a memorial inserted in our 2020 Father's Day Memorial Booklet, please forward it to our office by noon, June 17th. This booklet will be available on this website, or in our printed Candle. Your donation can be dropped in our drop-box located left of the parish hall main door, or by eTransfer sent to
donations@allsaintsparish.ca
God's Spirit in Action
Every now and then something truly wonderful happens that makes you reflect on the goodness that God has bestowed upon his people. It really makes you feel so good to know that in this world of chaos and challenge there is always someone looking to make somebody else's life just a little bit better.
Last Christmas, I had the occasion to reach out to one of our parishioners who found herself in a situation of need. As a priest of All Saints, I was able to offer her our prayers and support, and was fortunately able to provide a gift certificate to help relieve some of the pressures of the Christmas season. It is one of the many blessings that I am so fortunate to experience.
This week, nearly five months later, my heart was deeply touched when I received a call from that same Parishioner telling me that she had never forgotten the kindness which All Saints had shown to her, and expressed how much it really meant to her. She also indicated that she now found herself in a much better place, and that she had purchased a gift certificate that she wanted me to pass on to somebody else that I felt might currently be in the same situation she was in last Christmas. Tears started to flow as she handed me that envelope to "pay it forward" to another individual in need.
There is no doubt, God works in mysterious ways, his wonders to perform. I was once again so humbled today when I passed that gift certificate along to another person currently finding themselves in need.
Rev Sam+
Virtual Church Services

Welcome to All Saints Anglican Parish CBS, as we invite you to join us for worship each Sunday morning. We typically hold two services: at our 08:30am service we utilize the Book of Common Prayer (BCP), and at our 10:00am service we utilize the Book of Alternative Services (BAS).

Our services are accessed by clicking on either the red BCP book at the left, or the green BAS book at the right. Our current services will be available all week long, and will change each Sunday at the designated time. If you click the books ahead of schedule, you will be presented with a "Private Video" notice - all you have to do is drop back at the designated start time.
We are archiving all of our videos, so if you missed one, or would like to view it again, simply click
here
. The links to all of our services are also available through our
Facebook
page. If you have a request, or if there is a change that you would like to see, simply leave us your comments
here
.
Psalm 23 Garden
Brighten your Day with Flowers - The Bible Society is delighted to be taking part in the Virtual Chelsea Flower Show this year. You can follow all the buzz here during the week. And they are really looking forward to bringing the Psalm 23 Garden to the RHS Chelsea Flower Show next year. Then, they will be launching resources to help you and your community create beautiful gardens on this theme.
Psalm 23 is so visual, it just cries out to be turned into a garden. Sarah Eberle used those visual cues in her design: the green pastures, still waters and the valley of the shadow of death. But she's done far more than that. Her design takes us on the journey of life, about which the psalm speaks. The submerged rock at the front of the garden shows that even starting out on that journey can be difficult. The journey then continues in the sinuous path of granite, an inspiration from Sarah's beloved childhood home of Dartmoor. It's not a straight path. It twists and turns. It has ups and downs. But it culminates in a broad rock where you can just sit and rest at the journey's end, which the psalm describes. When Sarah first chatted about this, more than a year ago, she didn't just want to evoke the journey that the psalm talks about, but the spirit of it too. There's a key line for early on in the psalm which says, 'He restores my soul'. I wanted people to feel that sense of restoration just looking at the garden. And Sarah's drawn on the sense of restoration she felt, and still feels, in Dartmoor. It is hoped that, when you see it in 2020, you'll love it, and whatever it says to you, that sense of restoration will be palpable.

This year the show is closed to the public but it can be seen online here. It runs May 18 to 23.

The Lord is my shepherd; I shall not want. He makes me lie down in green pastures. He leads me beside still waters. He restores my soul. He leads me in paths of righteousness for his name's sake. Even though I walk through the valley of the shadow of death, I will fear no evil, for you are with me; your rod and your staff they comfort me. You prepare a table before me In the presence of my enemies; you anoint my head with oil: my cup overflows. Surely, goodness and mercy shall follow me all the days of my life, and I shall dwell in the house of the Lord forever. (ESV)
COVID-19 Impacts on All Saints
We are continually monitoring the latest from the Province's Chief Medical Officer, as well as those of the Diocese of Eastern Newfoundland and Labrador.
The following measures are the most current details as of May 11th, as they affect normal activities and policies here at All Saints Parish CBS:
All regular Sunday Church services are cancelled, and the current Health authority guidelines suggest it will not be permitted prior to COVID Level 2 - We will continue with our recorded services which are available here, as well as via our Facebook Page, or via our Youtube Channel.

Funeral Church services are currently under review - Please check with our Office for the latest details

Funeral services at our cemeteries are permitted, however, they are limited to 10 persons, including the clergy and funeral director. All persons must maintain the recommended safe two meter physical spacing (six feet). It should be noted that using pall bearers should be avoided, as it does not permit adequate physical distancing.

Wedding Church services are currently under review - Please check with our Office for the latest details
Our Parish Hall is closed to the public for all activities. We can be reached during our normal office hours (Monday - Friday, 09:00am - 4:00pm) at 834-4501, or via email at office@allsaintsparish.ca

Our Clergy are always available, and may also be contacted as follows:

Rev Sam 689-4501
Rev Wayne 764-8833

To deliver correspondence to our Office, and to continue with your financial support, we encourage you to utilize our secure drop-box located at the top of the stairs, just to the left of the main entrance of our Parish Hall.
Regardless of how stressed and worried this pandemic may make you, always remember that God is With Us
Kids Corner
Welcome to our All Saints Kids Corner, designed just for kids - both young and old. Many thanks to Joanne for taking on the leadership role in this project. This week we are celebrating Ascension Day, when Jesus ascended into heaven.

Please click the Kids Corner button to the left to reach the area where you will find a variety of Christian Youth Education activities. We welcome your continued feedback and ideas, as we want to make this as successful as possible.

And if you would like to be a part of this exciting Ministry, please let us know here. Stay tuned for a new craft activity each Sunday....

Paper Liturgy
As a way to reach out to those Parishioners who are not connected to the internet, Vestry has decided to mail out (via Canada Post) a monthly "Paper Liturgy". It will contain some prayers, as well as some suggested readings. If you know of someone that might get some spiritual uplift from this liturgy, please click
here
, and print a copy for them.
eGivings Program
Now is a good time to consider signing up to our eGiving program, which is an excellent way to continue your financial support of your Parish during this COVID-19 Pandemic. It is a very quick and easy process. The quickest and most convenient way is to complete the web-based form here. As soon as you click the SEND button, your work is done, without leaving your home! You may also download a printable authorization form here, and when you have completed the form, you can email it to donations@allsaintsparish.ca or you can place it in our mail drop-slot, which is located at the top of the stairs, just to the left of the main entrance of our Parish Hall. If you have any questions, please call our Office at 834-4501.
eMail Update Campaign
We are continuing to be innovative in our attempts to maintain contact with our Parishioners. One of the most immediate ways to get a message out is via email, which today is frequently used by people of all ages. We are currently updating our current email list, and to add the many Parishioners for whom we do not currently have an email address. Towards that end, we will be calling Parishioners, and for those who are willing to be contacted via email, we will solicit your details. To help with this process, we invite you to fill in the comment form at the bottom of this page.

Alongsiders' Prayer Schedule
Our Alongsider's Team would like to make their monthly prayer services available to you simply by clicking here. Alongsiders are members of our Parish who, due to circumstances of sickness, mobility, age, etc., can not physically attend a worship service at our Church. However, they still want to be part of the worship, and where possible, to help from home.
The Alongsiders program accomplishes this. Each month, a service for each Sunday is prayerfully put together, similar to the in-Church service, and is then delivered to each Parishioner as part of a home visit. A vital part of our ministry is 'praying alongside' our brothers and sisters in Christ. Currently we have 14 members in the Parish of All Saints.
Rector Letters
Rev Wayne: Letter-1 Letter-2

Reflections
Rev Sam: Give Back - Pay It Forward 200516
Diocesan Articles
Bishop Geoff: Congratulations Class of 2020 200523 :: Our Long Eucharistic Fast 200515 :: Heads Without Beds 200508 :: Love in a Time of Coronavirus 200501 :: Remembering the Party Line - 200425 :: Predictions 200418 :: Bishop's Writings and Updates Various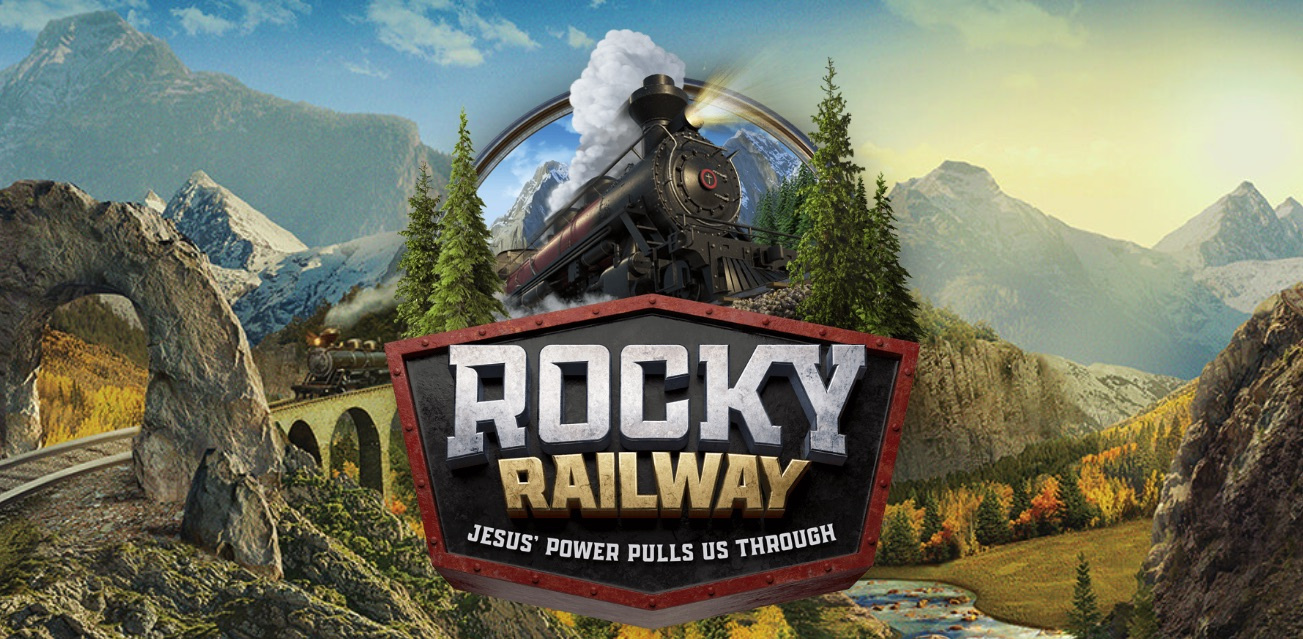 Vacation Bible School - Cancelled
We are sorry to announce yet another casualty of the COVID-19 pandemic. Our VBS program that had been scheduled for June 29th to July 4th has unfortunately had to be put on hold until further notice. Our program this year was going to be an exciting one, whose title theme was Rocky Railroad. Please stay tuned for any new updates that might become available. Our sincere apologies for this disappointment - yours and ours.

An Irish Blessing Melody
Is all the current noise surrounding the COVID-19 pandemic overwhelming you, and causing you excessive stress? Do you just wish you could break away, even if only for a few moments to relax? This Irish Prayer will help slow you down, especially if you are starting to doubt God's presence. This version is an adaption by Phil Coulter, and narrated by Rona Downey. The text and music are by Phil Coulter. We hope that you find it peaceful and relaxing, and that it helps to once again centre God in your thoughts. So sit back, turn up your speakers, and just relax...
Start

The Candle

The Candle is our weekly news bulletin, which shines a light on what's happening in our Parish !!

It is distributed to our congregation at each Sunday morning service, and is also available at our Church Office for pickup. You can also download a copy of the current or any past issues by clicking here.

If you would like to sponsor the The Candle for a particular Sunday morning, just call our office at 834-4501, or send us an email at office@allsaintsparish.ca
Announcements must be received by Wednesday at 3:00pm in order to ensure it will be inserted into the upcoming edition. Memorial Offering notices and Thank Offering notices should be received at least one week before your request is expected to be published.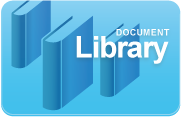 Annual Reports
Baptism Information
Cemetery Guidelines Handbook

Marriage Application
Marriage Information Handbook
Rental Agreements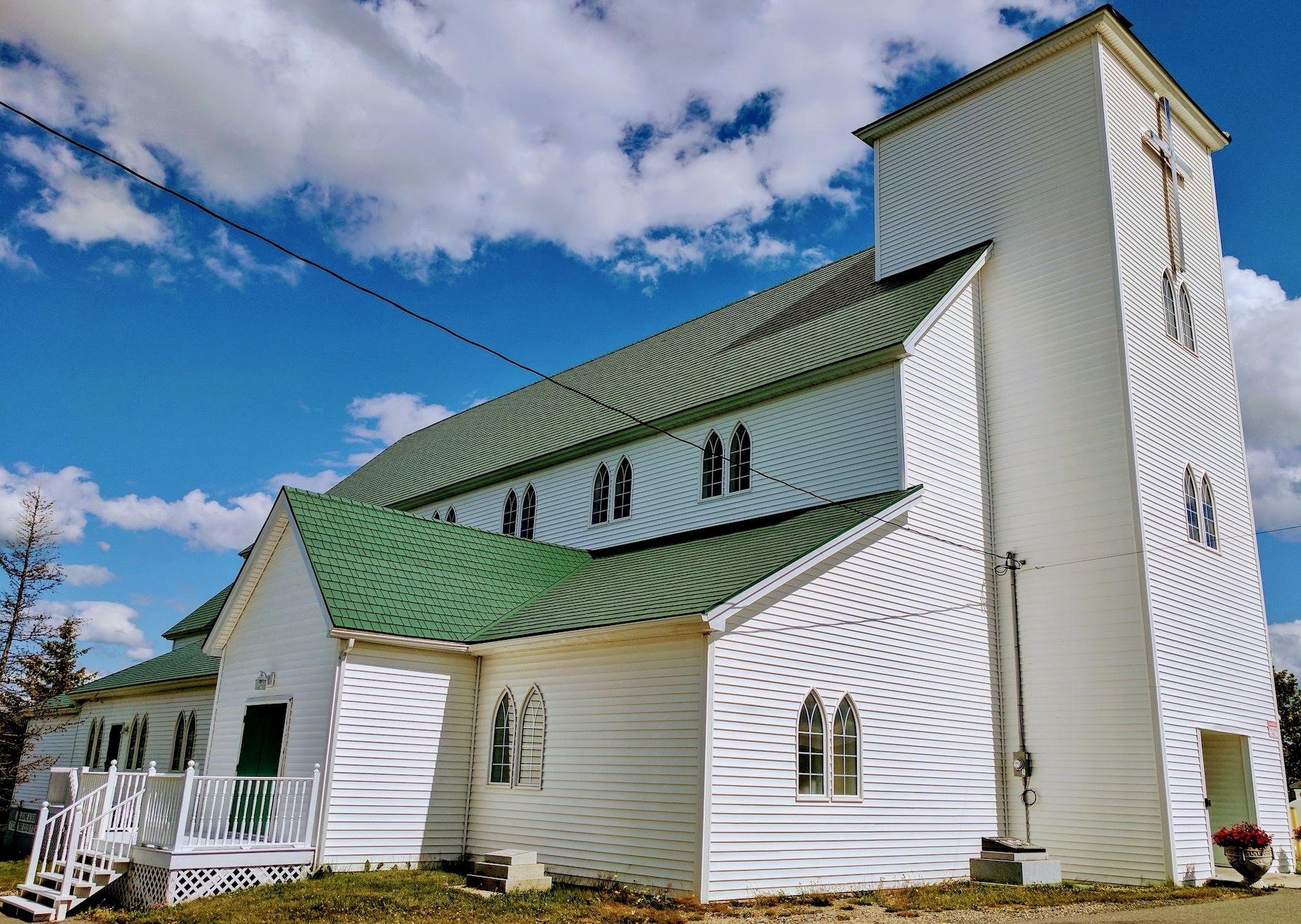 About All Saints

Our Vision - We are a vibrant Christian Community transformed through the power of Jesus Christ. We are a Church that is intensely Kingdom focused, fervently praying, compassionately loving people, and relentlessly pursuing God's presence.

Our Mission - To lead people into a growing relationship with Jesus Christ through Christian Education, Pastoral Care, Outreach and Fellowship.

Our Values - Faith in Jesus Christ, Passion for the Gospel, Respect for all people, Kindness, Honesty, Spiritual Growth, and Worship as a privilege and power of meeting God together with other believers' Community
We are - a place of life and opportunities, a gathering of Jesus Christ's followers, a growing community, a place for people to explore and develop their faith, a place where people who lead busy lives can be refreshed, a centre for worship in various styles.

Our Ministries - Both Lay and Ordained work together to fulfill our call to ministry through a variety of means including - Alongsiders Prayer Ministry, Anglican Church Women, Baptismal Preparation, Beyond the Altar Rail, Bible Studies, Choir, Church Lads Brigade, Follow Up, Funeral Receptions, Godly Play, Home Visitation, Marriage Preparation, Men's Fellowship, Mission and Outreach, Praise Bands, Servers Guild, and Stewardship.

Yes, we are indeed a family of worshiping Christians, dedicated to Christian Education, Spiritual Growth, Pastoral Care, Outreach and Fellowship.