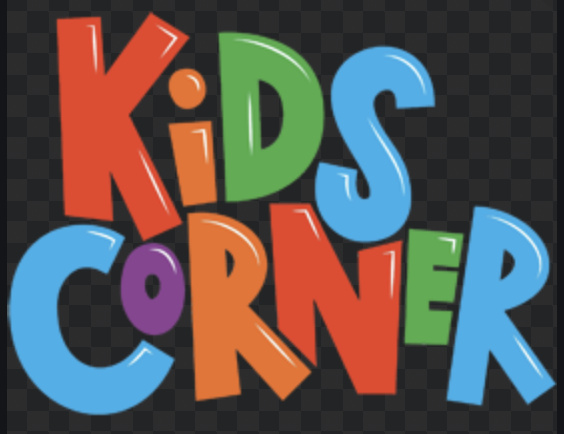 My Mom used to always say, "There is never an ill wind that doesn't blow somebody some good." Here at All Saints we like to turn challenges into opportunities, which is why we have decided to create this new KIDS CORNER page, not just for our own children, but for children everywhere.

While it may take us a few weeks to get our feet wet, and to get up and running, we've decided that our starting point will be to archive our Holy Week children's activities. We invite all Parishioners to feel free to offer their ideas and input going to our comment form here.

Please check back here often...
Ascension Day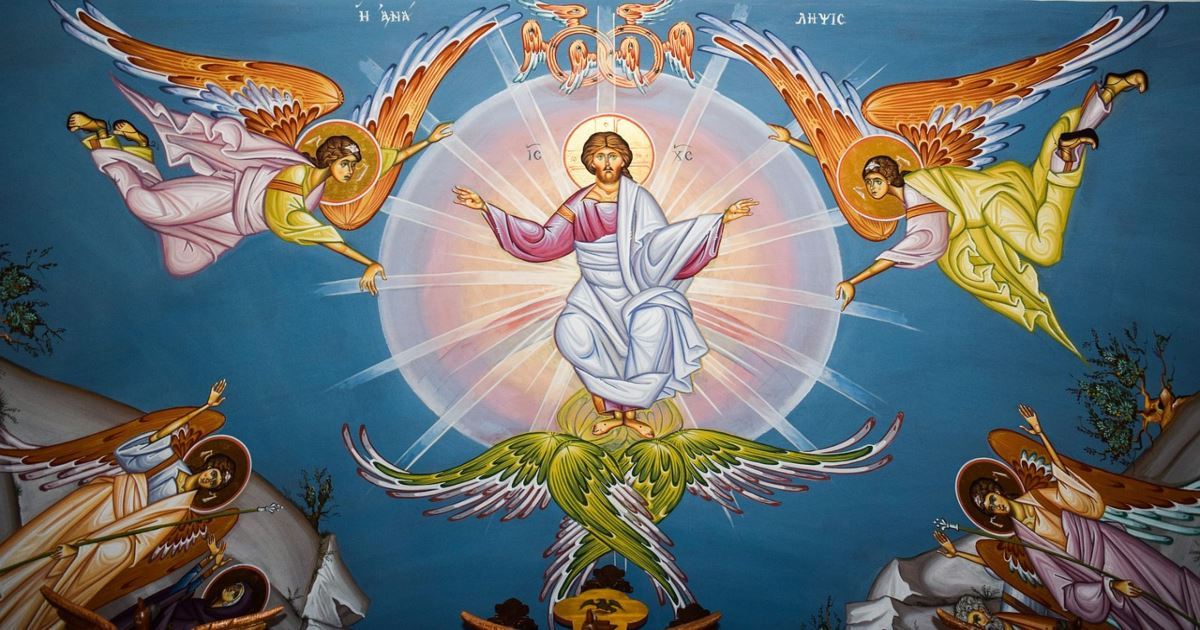 Thursday of this past week marked the end of the Easter season. Thursday was
Ascension Day
, when Jesus ascended into heaven.
Ascension Day
always falls on a Thursday, and is 40 days after Easter Sunday. This Sunday our church services focus on Jesus' ascension into heaven. Jesus told his disciples, who were very sad, that he was leaving them, and that it was necessary for him to return to heaven, but he would send the Holy Spirit to be with them after his ascension. Next week we will learn more about when the Holy Spirit was given to the disciples.
Below are some links to some activities to help celebrate Jesus' ascension.

Mother's Day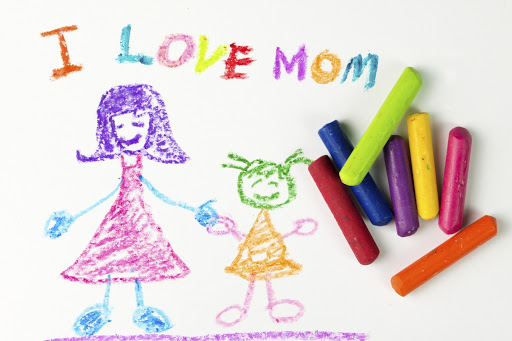 Today is Mother's Day. Mother's Day is a day for us to honour our Mothers. Our parents are a gift from God to help us and we should always be thankful for our parents.
The Bible tells us in Ephesians 6:1-3: Children, if you want to be wise, listen to your parents and do what they tell you, and the Lord will help you. For the commandment, "Honor your father and your mother," was the first of the Ten Commandments with a promise attached: "You will prosper and live a long, full life if you honor your parents."
On this special day, one way we can honour our Mothers is to give them an extra special hug and to help them. Below you will find some links to some special colouring sheets you can colour as a special "thank you" for your Moms.
The Road to Emmaus

Today's Gospel tells us the story of Jesus appearing to two of his followers on the Road to Emmaus. When Jesus first appeared to them, they did not know who he was. They were very sad about Jesus having been crucified and they didn't know that he had risen from the dead. As they walked along, Jesus talked to them about God's promises and how even though Jesus had died, He rose from the dead so that we could have eternal life. When the two followers realized that they had been talking to Jesus they were very happy and ran back to Jerusalem to tell the other disciples that they had seen Jesus.
Below you will find some links to some fun activities about this week's Bible story which we hope you will enjoy.
Doubting Thomas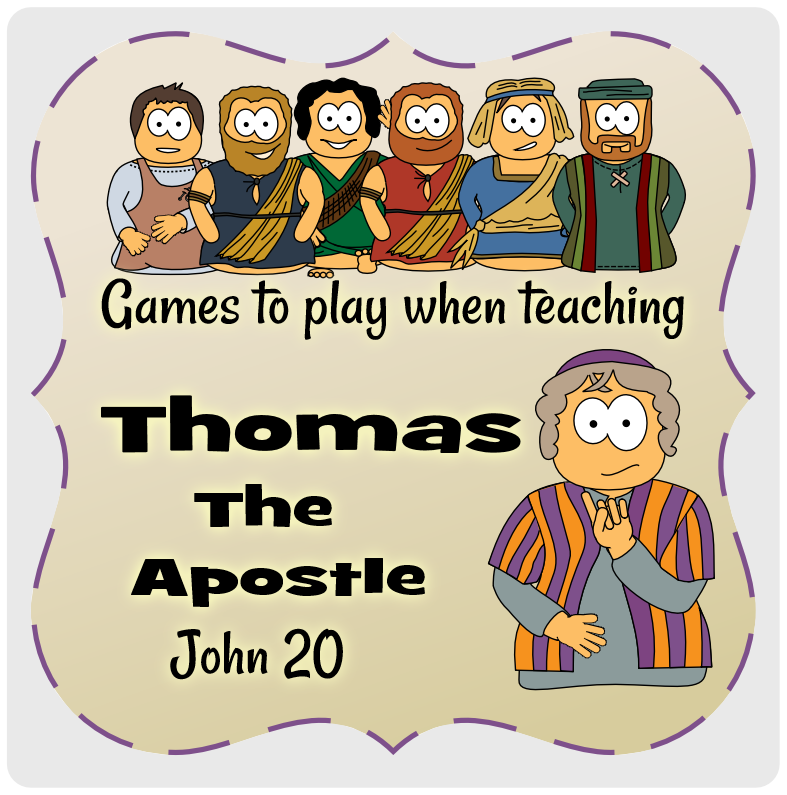 Have you ever heard someone say "Don't be a doubting Thomas"? A "doubting Thomas" is a name used to describe someone who refuses to believe something without direct personal experience. People started using "doubting Thomas" after the very first Easter.
Click here to download our Doubting Thomas activity.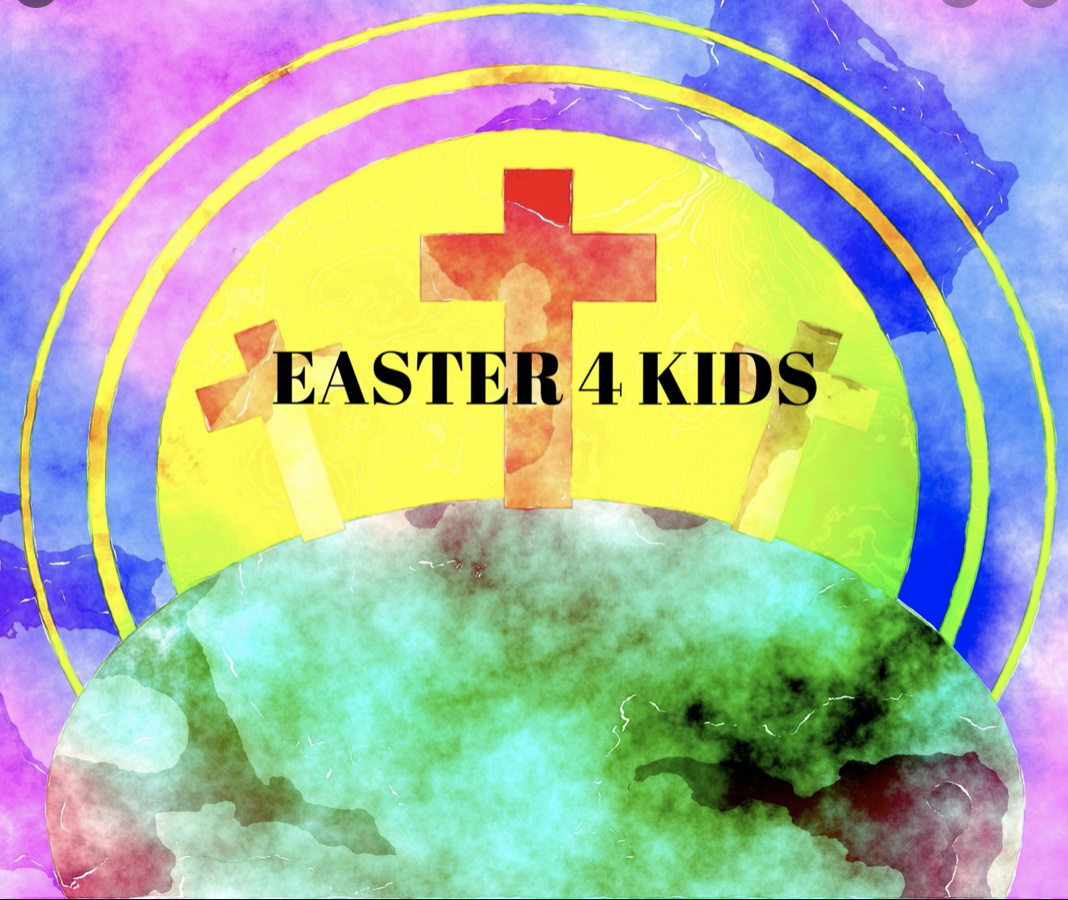 Easter Egg Colouring
There are a lot of different symbols used to remind us of Easter - flowers, bunnies and chicks. Most people associate Easter with Easter Eggs.
You may have wondered why an egg is a symbol of Easter. The reason we use an egg to represent Easter is because eggs represent new life. Have you ever seen a baby chick hatch? When the chick hatches, the egg cracks and a new little chick comes out. The empty egg shell is like the tomb where they put Jesus on Good Friday after he died. On Easter Sunday the tomb was empty and Jesus was alive.
Click here to download our Kids Corner Easter craft activity sheet, designed by our own Carissa.

Here is an Easter colouring sheet, courtesy of Crayola

Here is an Easter Basket craft activity sheet, courtesy of Crayola.
Here is an Easter Scramble sheet, courtesy of Crayola.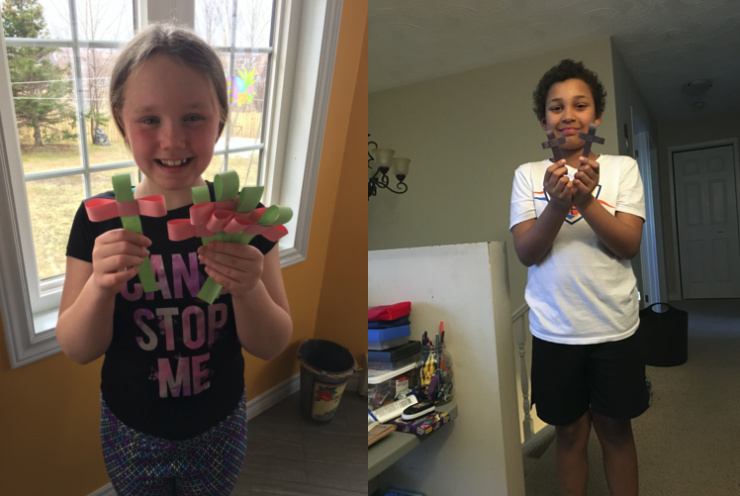 Making Palm Crosses
We are really proud of our two young industrious members two completed our first ever KIDS CORNER youth activities.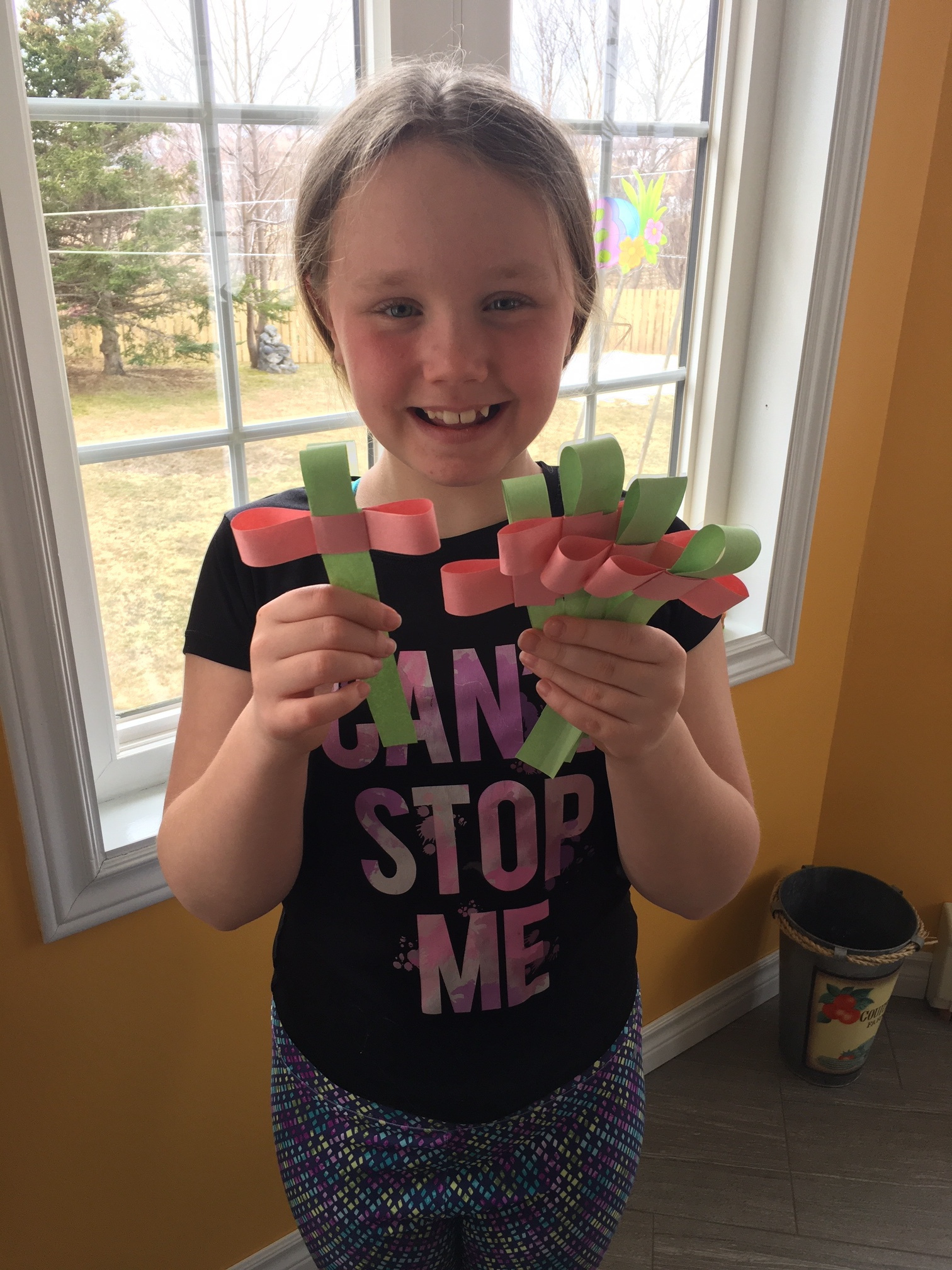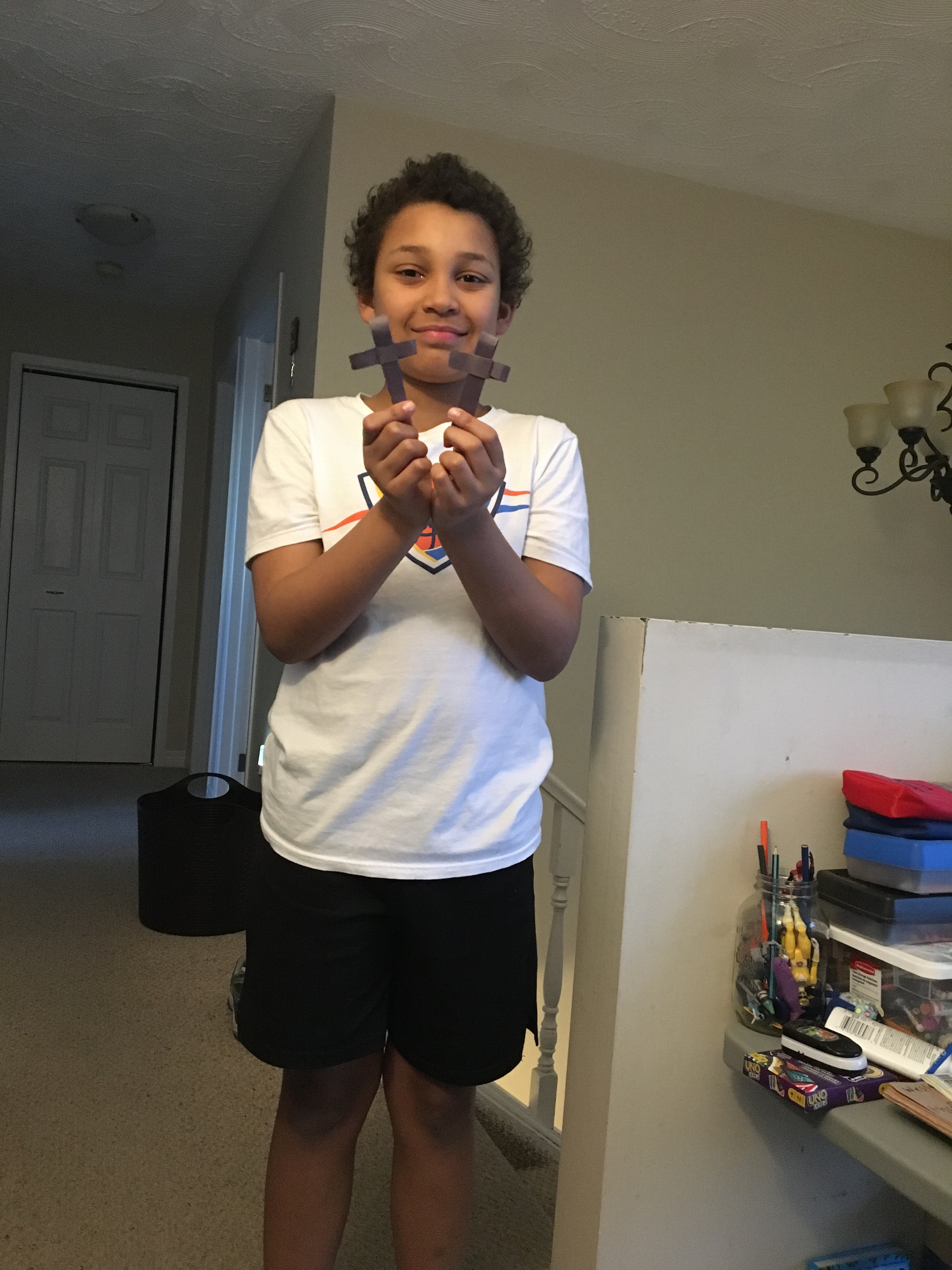 They are Chloe Courage and Wesley Simfukwe !!! Congratulations to you both. Click the thumbnails to view a full size picture of these proud young individuals!!!

Click
here
to to download our palm cross activity sheet

"We are so delighted to be able to bring you this children's Christian Youth Education page."
All Saints Parish CBS