All Saints Anglican Parish CBS
Below is a consolidated listing of some videos that we are delighted to be able to share with you. Check back regularly, as we will be growing this page over time.



Testimonials and Comments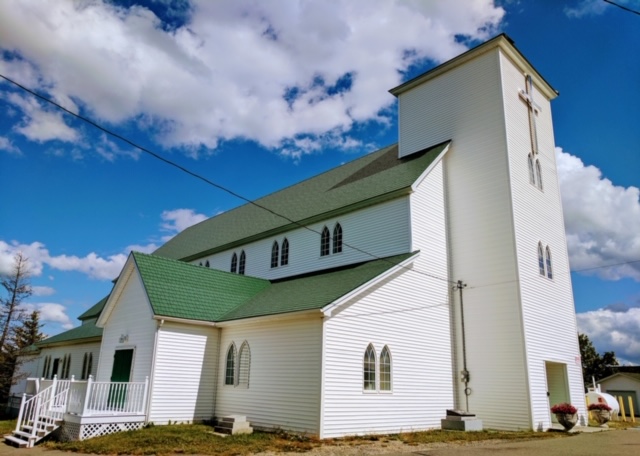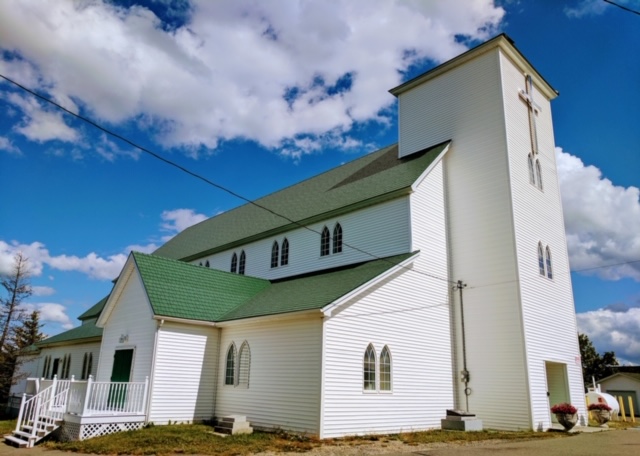 We invite you to leave any questions, comments or wish-list items you may have.

All Saints Anglican Parish CBS