Welcome to All Saints CBS Video Archive
Below is a consolidated listing of videos produced by our Parish. We hope you enjoy them, and please feel free to share this webpage with family and friends.

At times we may post links prior to the actual intended start time of the event. In such cases, if you attempt to view it before its scheduled time, you will be presented with a YouTube window that indicates PRIVATE WINDOW. If this occurs, please revisit the link at or after the scheduled start time.


Testimonials and Comments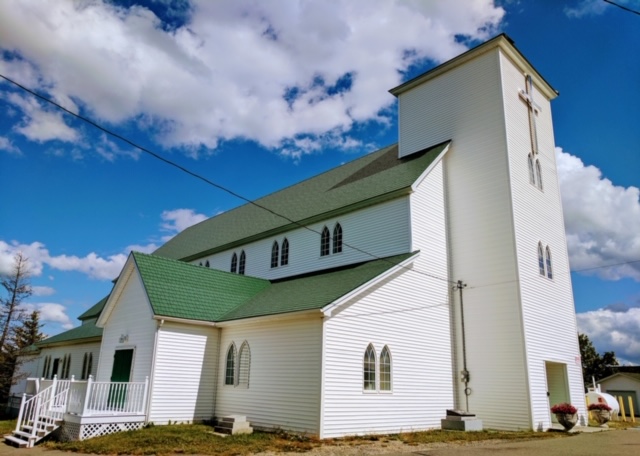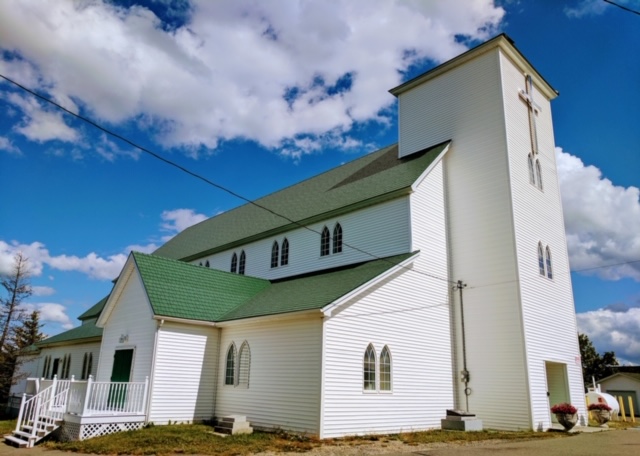 We invite you to leave any questions, comments or wish-list items you may have.

All Saints Anglican Parish CBS