Welcome to All Saints Anglican Parish CBS Video Archive
Below is a consolidated listing of videos produced by our Parish. We hope you enjoy them, and please feel free to share this webpage with family and friends.
May 01, 2022 - 3rd Sunday of Easter :: FaceBook
April 17, 2022 - Easter Sunday - YouTube :: FaceBook :: FaceBook
April 10, 2022 - 6th Sunday of Lent, Palm Sunday :: FaceBook
April 03, 2022 - 5th Sunday of Lent :: FaceBook


Testimonials and Comments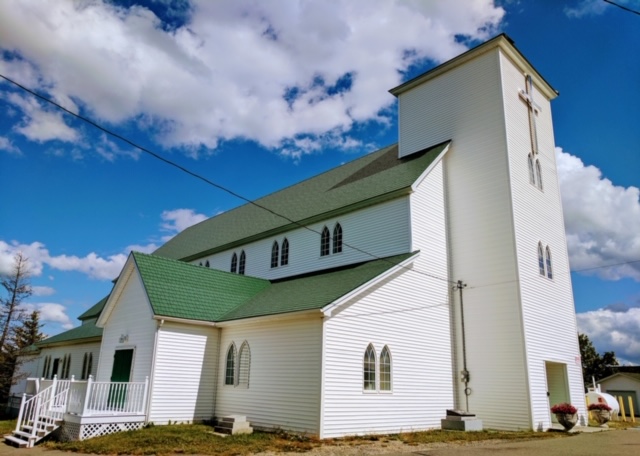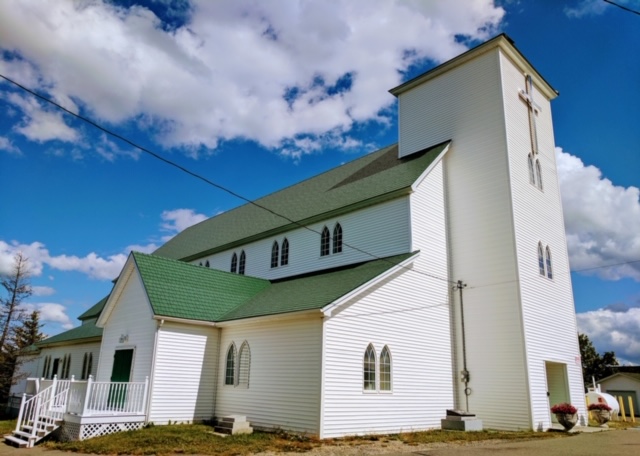 We invite you to leave any questions, comments or wish-list items you may have.

All Saints Anglican Parish CBS