All Saints Anglican Parish CBS is very active in numerous ministries...

All Saints CBS is very much a key player within the Town of Conception Bay South. We are prominently located on route 60 in Foxtrap, with our beautiful Church sitting proudly and reverently high upon the hill, and is visible from a long distance in all directions. We have a large, well equipped Parish Hall that plays a focal role within our community. Our Parishioners are actively involved in many ministries.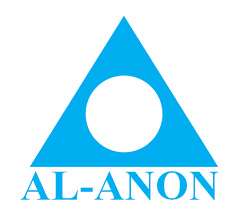 Al‑Anon is a mutual support program for people whose lives have been affected by someone else's drinking. By sharing common experiences and applying the Al-Anon principles, families and friends of alcoholics can bring positive changes to their individual situations, whether or not the alcoholic admits the existence of a drinking problem or seeks help.
Al-Anon Family Groups is a spiritual fellowship, not a religious one. They avoid discussion of specific religious doctrine, and members of all faiths (or of none) are welcome. Our Twelve Steps ask us to find a "Power greater than ourselves" who can help us solve our problems and find serenity. Each member is free to define that power in his or her own way.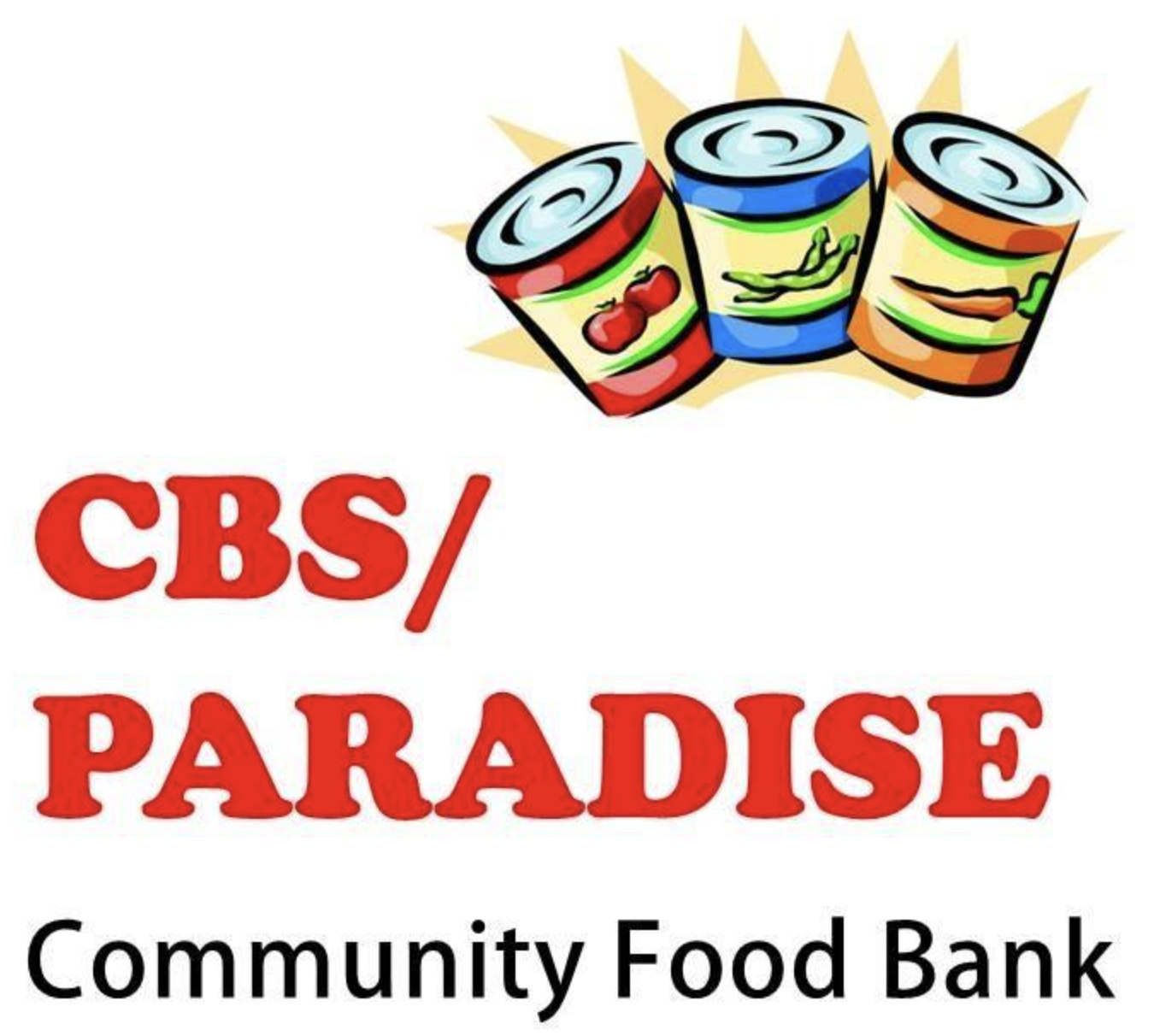 The CBS / Paradise Community Food Bank has been in existence since 1994, when all churches and the two town councils Conception Bay South and Paradise decided to form one food bank to assist the needy in the area.
The All Saints Anglican Parish CBS is extremely proud of the ongoing support that our Parishioners are so willing to provide to this needy cause. We also take an extra special role in the provision of Christmas Hampers.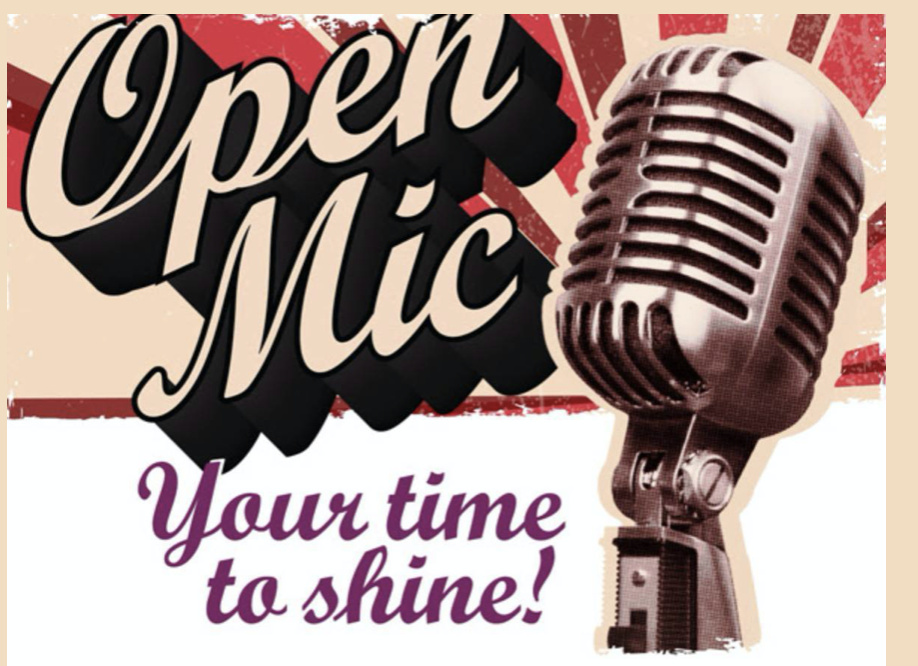 Open Mic is sponsored buy the


Together, with donors, recipients, employees, partners and volunteers, we are Canada's lifeline. Our role is to provide lifesaving products and services in transfusion and transplantation for Canadian patients, and to safeguard Canada's systems of life essentials in blood, plasma, stem cells, and organs and tissues.
All Saints Anglican Parish CBS, on a regular basis, provides our facility to this wonderful organization so that members of our community and can give the gift of life.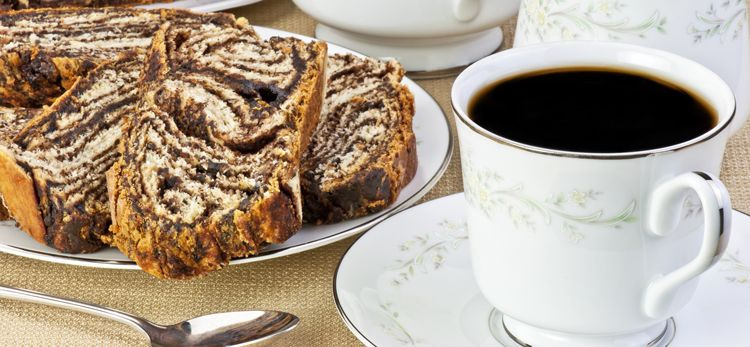 Funeral Reception Ministry
Our Funeral Reception Team typically, if the family so desires, hosts a reception following a funeral or memorial service. This gathering offers family and friends the opportunity to meet in a less formal environment. The after-funeral reception gives mourners the chance to support each other, share stories and memories, and continue to celebrate the life of someone they loved and cared about.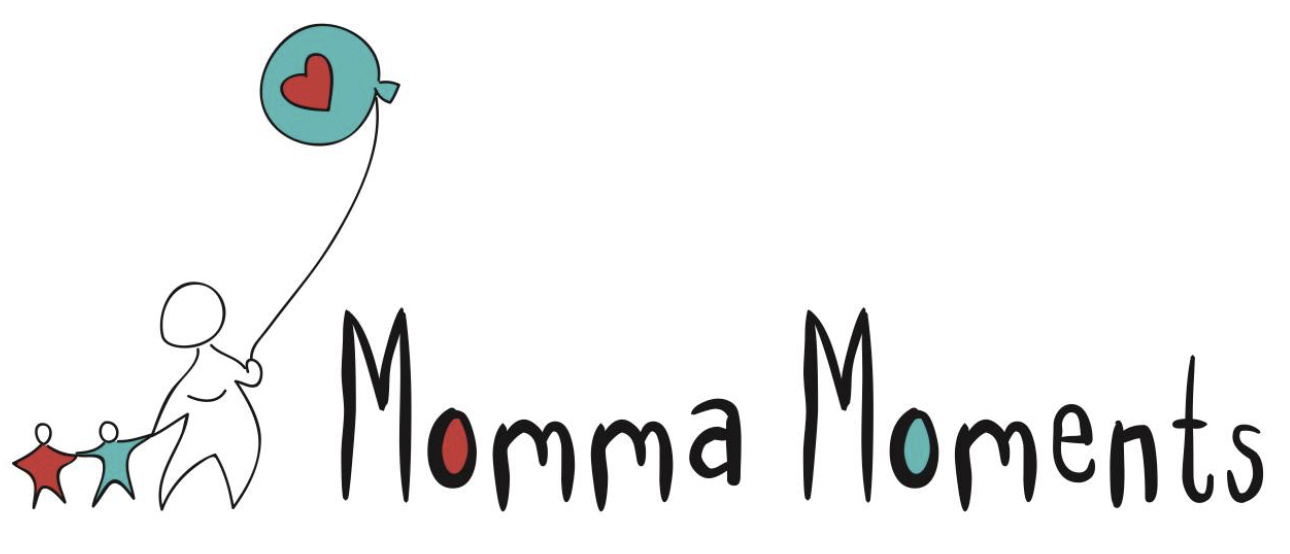 The Momma Moments Program is a peer-to-peer support and strengths-based group for young parents or pregnant mothers. It provides moms and their children with wrap-around support to navigate the challenges of motherhood, which they often face in addition to social isolation, financial demands, and limited social and family support.
Our group at All Saints meet once a week for programming that emphasizes overall wellness - mental, physical, spiritual, and social - for both mother and child. Young mothers have access to healthy recreational activities, as well as resources and discussions on topics of family building, income supports, mental health, education, nutrition, and more.