Chancel Banners



On Sunday, April 27th, we announced in our Candle that we were offering an opportunity to donate something new in memory of a loved one. We told you that we had ordered six new banners for our Chancel, each depicting the names of Jesus. Each had a cost of $250.
By Wednesday of that week we had Parishioners committing to honor their loved ones, and had paid for the six beautiful banners. What a testament to the commitment of our All Saints Anglican Church Parish CBS family.
Our Father Who Art In Heaven - donated by Bob, Tinamarie, & Bob for blessings received


Rock of Salvation - donated by Sons Of Thunder


Good Shepherd - donated by Perry, Cathy, & Colby in memory of Mervyl Taylor


The Resurrection and the Life - donated by Violet Butler & Family in memory of Brother & Uncle George W. Fowler


Author And Perfecter of our Faith - donated by Sandra & Graham Taylor and Julia Batten, in memory of Chesley Batten, James J. Batten and Alfred & Emma Taylor


King of Glory - donated by Linda, Donna Lynn, Heather, Jennifer & Families in memory of Roy Greeley Jr


In memory of parents Alex and Belinda Rideout, brother Harvey Rideout and wife Marie Rideout, and brother Ernest and family - byElva Petten


In memory of husband Gordon Petten, children Diane Petten, Baby Petten, Gary and Lynette. Also in honour of Randy, Barbara, Desmond and grandchildren - by Elva Petten


In honor of Cynthia Bishop celebrating her 70th birthday on May 3 - by Jeffrey, Dana, Neil, Rosemarie, Derrick, Lenora and Denene


In memory of James Jefford, remembering his death May 1, 1996 and Matilda Jefford, remembering her death April 26, 2012 - by Bill, Rita, Kirsten, and Mitchell Haynes


In memory of George Mercer - by Jean Mercer, Jeffrey Mercer, Randy Mercer, Larry Mercer, Rodney Mercer and Families


In memory of Departed Members - by LOL Lodge # 81 and RBP Lodge # 966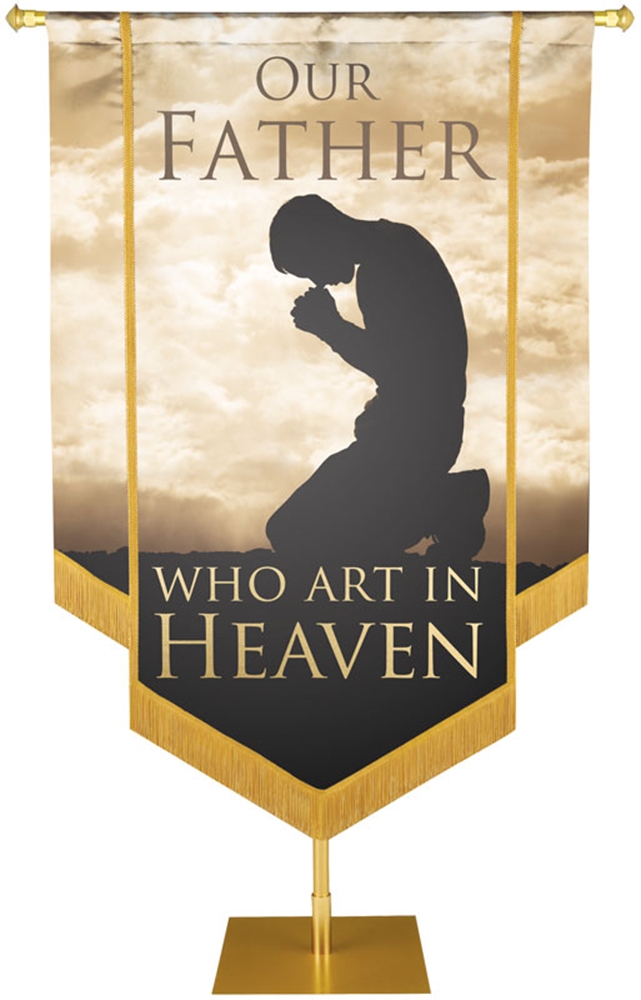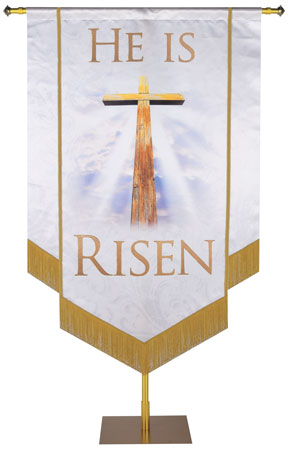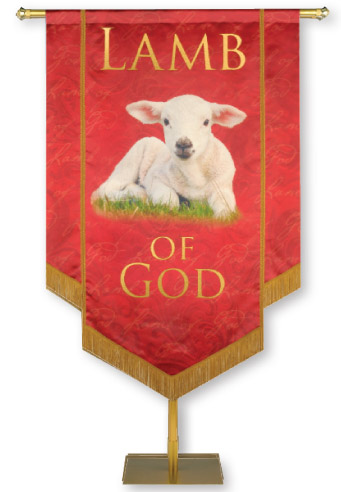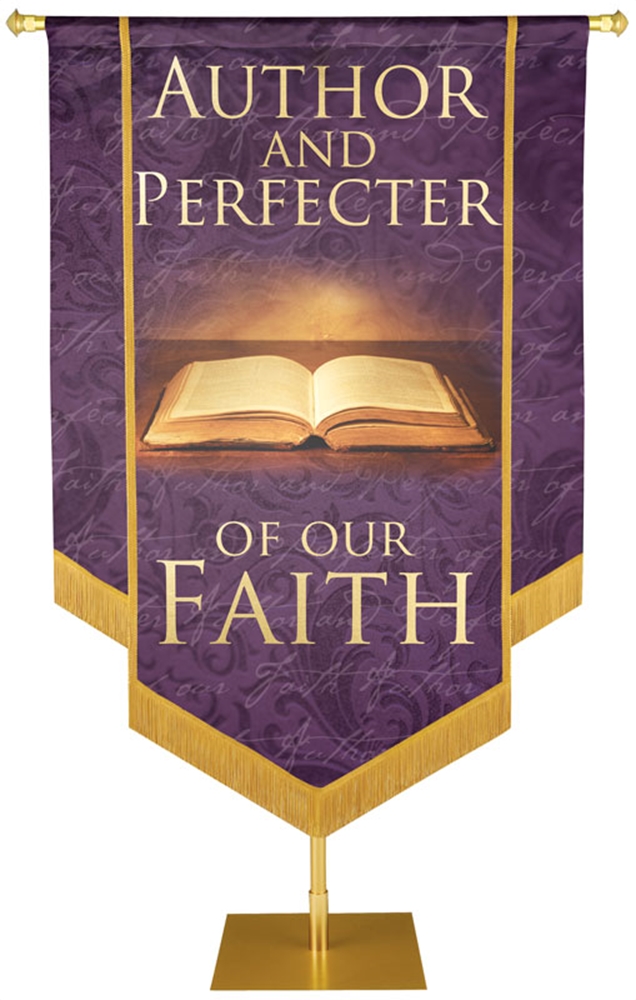 Please do not sit back and hope that someone else does what you are capable of doing. Every little bit counts.